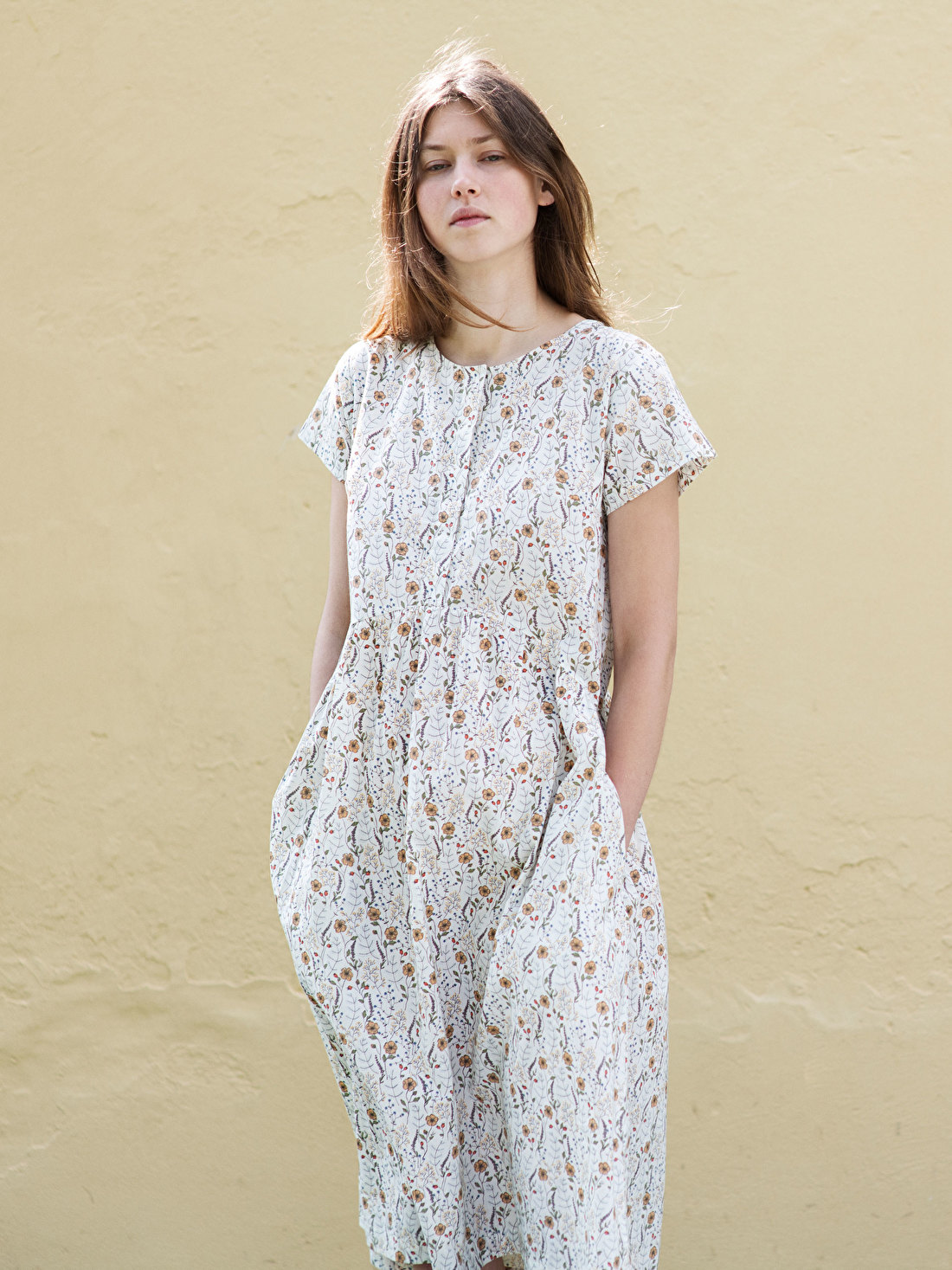 To Serendipity, being organic means ensuring that the clothes we bring to market are both of fashionable and responsible design with regards to:

1) Our garments are not harmful to human skin.
2) Our products have been produced under environmentally sound and responsible conditions.
3) Human efforts put into the production of our clothes have not compromised the safety or human rights of the people involved.

As an ongoing process we are continuously working together with our suppliers to obtain relevant certifications to ensure the above - as your guarantee. We take one step at the time as it is a both time consuming and costly project.
Organic cotton farming and textile production is healthier and more sustainable for our environment, the people working the lands and factories as well as the end consumer.

Conventional cotton agriculture is one of the most polluting crops in the world today: Cotton accounts for only 2,4% of land in world agriculture, yet it accounts for 24% of world pesticide consumption.

Organic production of textiles, incl. colouring, wastage etc. also ensures that highly dangerous chemicals, traditionally used in the industry, such as Chlorine, heavy metals, AZO colours etc. are prohibited.

There is a continuous positive development in this market, and new opportunities and possibilities keep showing. In active cooperation with our existing suppliers, and potential ones, we seek to explore and try new ideas that will move the market for organic and fair kids fashion.